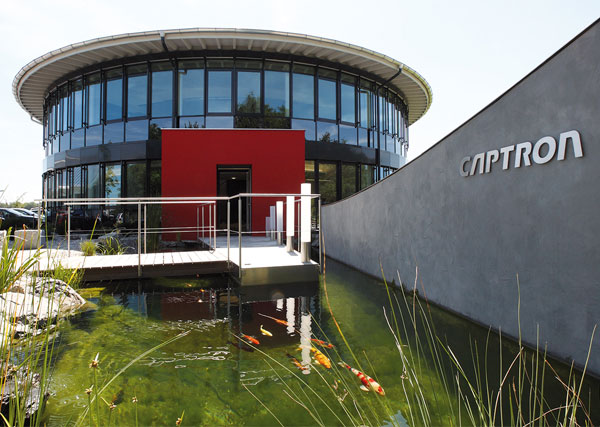 YOUR PARTNER FOR INNOVATIVE
SENSORS & SENSOR SYSTEMS
CAPTRON Electronic GmbH is a well-known manufacturer of capacitive sensors, optical sensors and complete sensor systems. CAPTRON also manufactures bespoke special sensors.

CAPTRON is a global manufacturer and as such it develops, produces and supplies small and medium-sized companies as well as large concerns in the most diverse industries and areas of use. This applies both to its standard business and also to project business.

With over 33 years of expertise and our in-house production plant at our German headquarters in Bavaria, products made by CAPTRON meet the very highest quality standards. CAPTRON is a partner to rely on in the long term.